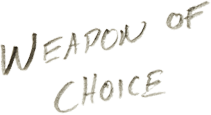 Champions of Your
Financial Well-being
Certified Public Accountants
& Business Consultants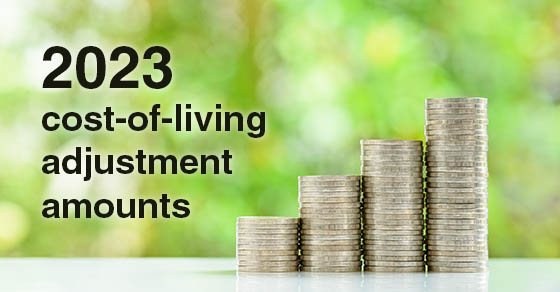 What do the 2023 cost-of-living adjustment numbers mean for you?
December 2, 2022
The IRS recently issued its 2023 cost-of-living adjustments for more than 60 tax provisions. With inflation up significantly this year, many amounts increased considerably over 2022 amounts. As you implement 2022 year-end tax planning strategies, be sure to take these 2023 adjustments into account. Also, keep in mind that, under the Tax Cuts and Jobs Act […]
Continue reading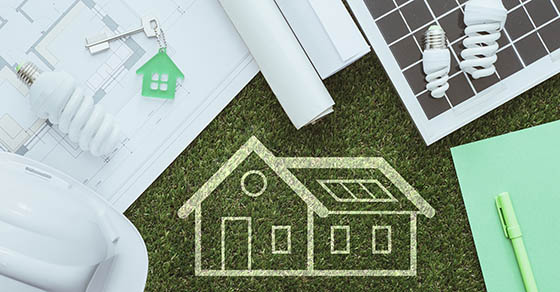 Inflation Reduction Act expands deductions for energy-efficient construction
November 22, 2022
Mitigating the adverse effects of climate change is one of the primary targets of the recently enacted Inflation Reduction Act (IRA). To that end, the legislation is packed with tax incentives, including the significant expansion and extension of two tax deductions for energy-efficient construction. The changes to the Section 179D deduction for commercial buildings and the […]
Continue reading
1-(800)-531-1632 or info@mastjorg.com
We Focus on Personalized Service.
Masters & Jorgensen, Inc. is a full service accounting firm specializing in tax planning, tax return preparation, retirement planning, attestation engagements, and consulting services for individuals, non-profit organizations and businesses of all sizes.
Services
Review
Estate Planning
Bookkeeping
Consulting
Software Training
Partners
---
Staff
Paul Pal, CPA
John Walters, CPA
Bonnie Bort
Linda Humenik
Marcus Masters
Tammy Wilson