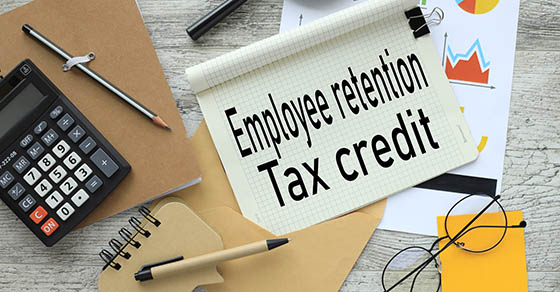 IRS suspends processing of ERTC claims
September 25, 2023
In the face of a flood of illegitimate claims for the Employee Retention Tax Credit (ERTC), the IRS has imposed an immediate moratorium through at least the end of 2023 on processing new claims for the credit. The reason the IRS cites for the move is the risk of honest small business owners being scammed […]
Continue reading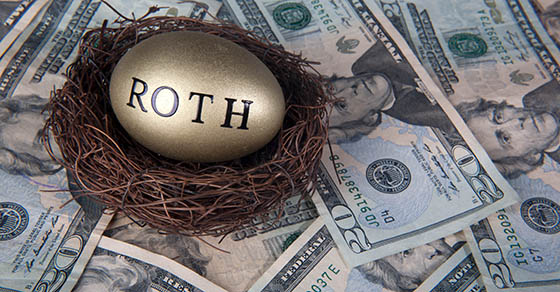 IRS issues guidance on new retirement catch-up contribution rules
September 20, 2023
In December 2022, President Biden signed the Setting Every Community Up for Retirement Enhancement (SECURE) 2.0 Act. Among other things, the sweeping new law made some significant changes to so-called catch-up contributions, with implications for both employers and employees. With the new catch-up provisions scheduled to kick in after 2023, many retirement plan sponsors have been struggling […]
Continue reading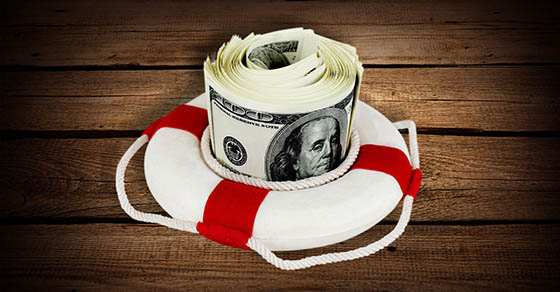 Planning ahead for 2024: Should your 401(k) help employees with emergencies?
September 11, 2023
The SECURE 2.0 law, which was enacted last year, contains wide-ranging changes to retirement plans. One provision in the law is that eligible employers will soon be able to provide more help to staff members facing emergencies. This will be done through what the law calls "pension-linked emergency savings accounts." Effective for plan years beginning […]
Continue reading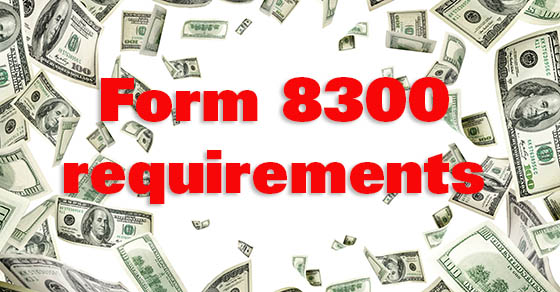 Receive more than $10,000 in cash at your business? Here's what you must do
September 8, 2023
Does your business receive large amounts of cash or cash equivalents? If so, you're generally required to report these transactions to the IRS — and not just on your tax return. The requirements Each person who, in the course of operating a trade or business, receives more than $10,000 in cash in one transaction (or […]
Continue reading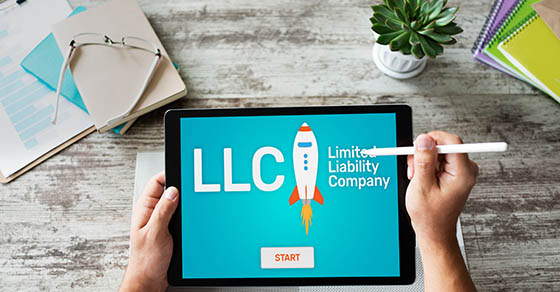 The advantages of using an LLC for your small business
September 4, 2023
If you operate your small business as a sole proprietorship, you may have thought about forming a limited liability company (LLC) to protect your assets. Or maybe you're launching a new business and want to know your options for setting it up. Here are the basics of operating as an LLC and why it might […]
Continue reading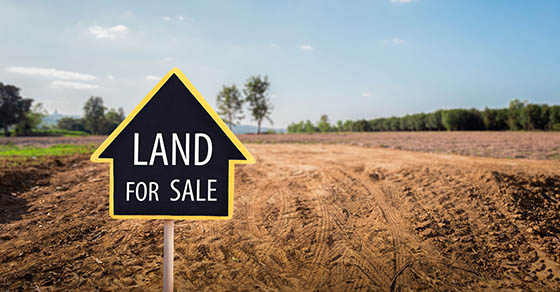 A tax-smart way to develop and sell appreciated land
September 1, 2023
Let's say you own highly appreciated land that's now ripe for development. If you subdivide it, develop the resulting parcels and sell them off for a hefty profit, it could trigger a large tax bill. In this scenario, the tax rules generally treat you as a real estate dealer. That means your entire profit — including […]
Continue reading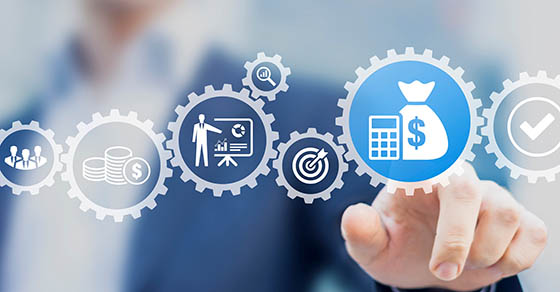 Corporate officers or shareholders: How should you treat expenses paid personally?
August 28, 2023
If you play a major role in a closely held corporation, you may sometimes spend money on corporate expenses personally. These costs may end up being nondeductible both by an officer and the corporation unless the correct steps are taken. This issue is more likely to happen with a financially troubled corporation. What can't you […]
Continue reading
Use an S corporation to mitigate federal employment tax bills
August 25, 2023
If you own an unincorporated small business, you probably don't like the size of your self-employment (SE) tax bills. No wonder! For 2023, the SE tax is imposed at the painfully high rate of 15.3% on the first $160,200 of net SE income. This includes 12.4% for Social Security tax and 2.9% for Medicare tax. […]
Continue reading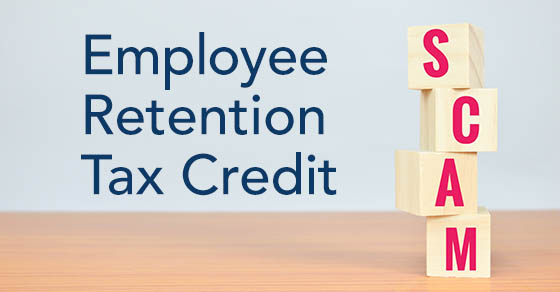 The IRS warns businesses about ERTC scams
August 21, 2023
The airwaves and internet are inundated these days with advertisements claiming that businesses are missing out on the lucrative Employee Retention Tax Credit (ERTC). While some employers do indeed remain eligible if they meet certain criteria, the IRS continues to caution businesses about third-party scams related to the credit. While there's nothing wrong with claiming credits […]
Continue reading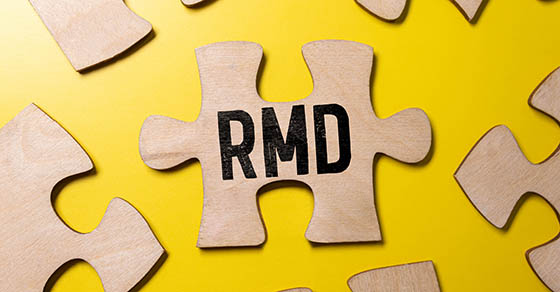 IRS provides transitional relief for RMDs and inherited IRAs
August 17, 2023
The IRS has issued new guidance providing transitional relief related to recent legislative changes to the age at which taxpayers must begin taking required minimum distributions (RMDs) from retirement accounts. The guidance in IRS Notice 2023-54 also extends relief already granted to taxpayers covered by the so-called "10-year rule" for inherited IRAs and other defined contribution plans. […]
Continue reading